Lake Buckhorn Forms
Permits, Rules, Regulations, and Membership Info.
Membership to Lake Buckhorn can be obtained in two ways: through purchase of a lot or lots, or via the purchase of an existing home within the community.
When you purchase a home or lot at Lake Buckhorn, you will be required to pay an initiation fee, dues and assessments. Upon payment of those fees, you will be considered a member in good standing, and will have all the rights of membership.
Requirements for Rentals At Lake Buckhorn
Any and all rental requests MUST be followed up with an email (staff@lakebuckhorn.info) confirming the date within 24 hours of the request to guarantee your date.
The application for the rental area MUST be Submitted within 24 Hours from the call by email to the office or dropped off at office
NO dates requested will be held without the steps above completed
Reservation Forms
Service Providers for Lake Buckhorn
Gas Service
Please Contact : Jody King 330-498-9130 Ext317 For Gas Turn On 24 Hours Before You Would Like Gas to be Coming Into Your Home
Pressure Test Form
---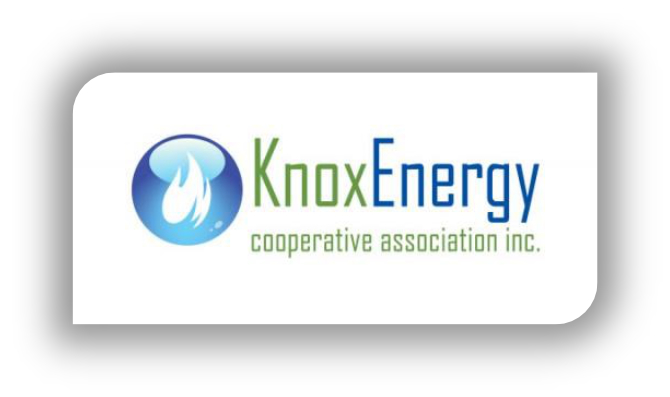 For Service Call : 1-888-863-0032
Emergency : 1-888-784-6160
---

6060 State Route 83
Millersburg, OH 44654
Office : 330-674-1055
Outages : 330-674-1055
hwecoop.com
---

spectrum.com
---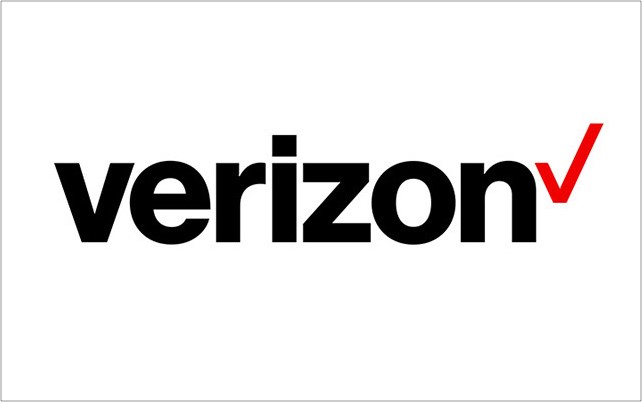 Customer Service : 1-877-596-7577
Tech Support : 1-800-837-4966
verizon.com
---
Information
---

---

---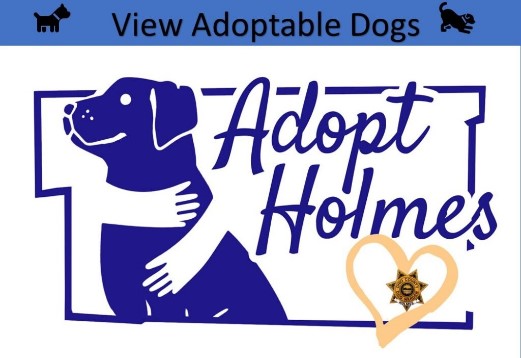 Holmes County Dog Warden
Holmes County Dog Warden Website
---
Operation Save A Life Free Smoke Alarms
---
Should We Be Worried About Our Dam
---