Announcements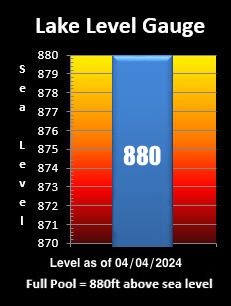 Advertisements
Contact Info
Lake Buckhorn
1817 State Route 83
Unit 332
Millersburg, OH 44654

Phone:
330-674-9961

Fax:
330-674-5612

Email:
staff@lakebuckhorn.info

Web:
www.lakebuckhorn.info

Hours:
Monday, Tuesday, Thursday, Friday 8am - 4pm

Closed:
Wed, Sat, Sun.
Local Weather
Rules and Regulations
With the assistance of a very dedicated LBPOA member, your board of trustees has recently completed an exhaustive overview and update of the rules and regulations which govern the LBPOA. Each member of record has been mailed a copy of this updated document, but it also is available as a download here.
For the convenience of the LBPOA membership, various forms, permits and the minutes of LBPOA board meetings are available here - as they are officially approved by the LBPOA Board of Trustees. Members also may request a copy of upcoming agendas for LBPOA Board meetings via e-mail.
General Forms
Rules and Regulations
Membership Application
Fishing Rules and Regulations
Fee Schedule - 2019
Residential Sewage Treatment System Policy & Procedure
Building/Pavilion Reservation Forms
Lakeview Hall
Pavilion at Main Beach (Area 1)
Pavilion at North Beach (Area 7)
Building Permits / Applications
Building Code Rules and Regulations
New House
Water Tap Application
Holmes County Driveway & Address Application
House Addition, Alteration or Attached Garage
Deck
Outbuilding (Storage) / Unattached Garage
Dock and/or Boathouse
Boat Shelter Specifications
Fence Permit
Commercial Building Permit
Demolition Permit
Misc. Permits
Tree Removal
Automobile, Boat & RV Registration
Off-road Vehicle (4-wheeler, Gator, etc) Registration