Announcements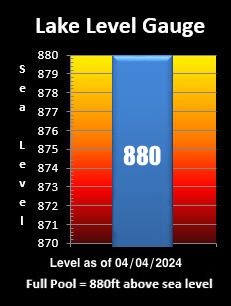 Advertisements
Contact Info
Lake Buckhorn
1817 State Route 83
Unit 332
Millersburg, OH 44654

Phone:
330-674-9961

Fax:
330-674-5612

Email:
staff@lakebuckhorn.info

Web:
www.lakebuckhorn.info

Hours:
Monday, Tuesday, Thursday, Friday 8am - 4pm

Closed:
Wed, Sat, Sun.
Local Weather
Bloomfield Water Company
The fresh water needs of Lake Buckhorn residents are served by the Bloomfield Water Company, a cooperative-owned organization which owns and operates the well field(s) and water lines serving Lake Buckhorn.
Additional information about Bloomfield Water Company will be posted at a later date. If you have questions or concerns about any aspect of your water service please contact the LBPOA offices @ 330-674-9961 or use our CONTACT FORM.
BLOOMFIELD WATER CO. DRINKING WATER CONSUMER CONFIDENCE REPORT FOR 2015
Bloomfield CCR Table 2015
Consumer Notice of Tap Water Result
Bloomfield CCR Table 2014
2014 CCR BLOOMFIELD WATER CO
Bloomfied Water Report with Charts 2012
Bloomfied Water Report 2011