Announcements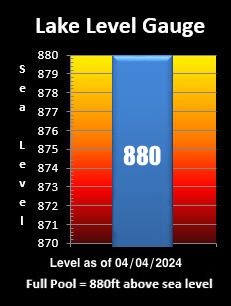 Advertisements
Contact Info
Lake Buckhorn
1817 State Route 83
Unit 332
Millersburg, OH 44654

Phone:
330-674-9961

Fax:
330-674-5612

Email:
staff@lakebuckhorn.info

Web:
www.lakebuckhorn.info

Hours:
Monday, Tuesday, Thursday, Friday 8am - 4pm

Closed:
Wed, Sat, Sun.
Local Weather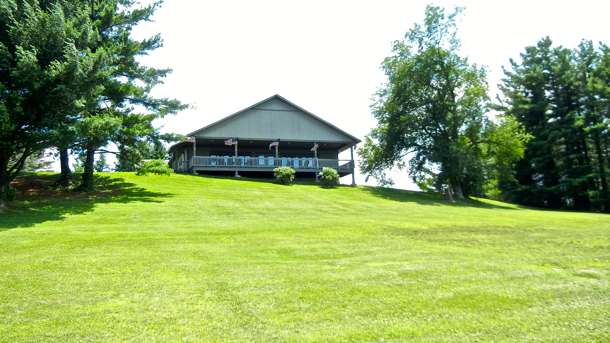 History of Lake Buckhorn
Lake Buckhorn is a private, members-only gated community built around a 220acre human made lake. The entire development encompasses 1,100+ acres. The lake was begun in 1967, by American Reality Services, the original developer.
There are approximately 600 members and more than 300 homes in Lake Buckhorn. Homes and members range from year-round residents to "snowbirds", to vacation home owners to lot owners.
Lake Buckhorn is located along State Route 83 in Clark Mechanic Township, Holmes County, Ohio. The entire development is in the West Holmes School district. Public school children attend Clark Elementary, West Holmes Jr. High School and West Holmes High School.
The dam which holds the 220-acre lake was constructed to meet U.S. Army Corp of Engineers standards. The dam undergoes continual monitoring and maintenance to ensure its integrity.
The dam, certain property and facilities at Lake Buckhorn are owned by the Lake Buckhorn Property Owners Association, Inc. (LBPOA). A nine-member elected board of trustees oversees the business matters of the LBPOA.
Fresh water is supplied to homes at Lake Buckhorn by the Bloomfield Water Co., a cooperative which operates a well field adjacent to lake Buckhorn on State Route 83. Bloomfield Water Co. owns and operates a water tower on the property, and maintains all the water lines in Lake Buckhorn. All LBPOA members pay a membership fee to Bloomfield Water Co., a quarterly service fee (for established homes) or a water availablity fee (for lot owners). Water consumption is unmetered.
Sanitary sewer needs are provided by individual homeowners septic systems, as regulated by the Holmes County Board of Health.